Film captures the imagination, tells stories and stirs emotion. For sustainability practitioners and businesses innovating and shaping brighter futures, it is a powerful tool to drive change.
6heads invite you to join friends and filmstars from Given, Imperial, Interface, M&S, Virgin Earth Challenge and other leading lights in the world of sustainability.
Date:  11th of December at 6.30. Films start sharp at 7pm.
Venue: Imperial College Cinema, Prince Consort Road, South Kensington
Register here: 6heads-shorts.eventbrite.co.uk
A fast-paced, crowd-sourced evening of (very) short films and clips that inspire change
We're looking for film stars that are willing to dust off their Oscar finery and share their own favourite sustainability-themed movie/clip. Each presenter will provide a rapid-fire screening of a film/clip (less than 3 minutes) and an inspiring explanation for their selection (2-3 minutes). Spaces for sharing are extremely limited so please apply when registering for your ticket above. Just send us a link to where your film/clip is available online (e.g. YouTube/Vimeo) or fileshare or e-mail the clip thorugh in a digital format to film@6-heads.com.
An alternative is to form part of our audience to lavish applause on our fabulous presenters and get involved in the festivities.
Of course everybody can eat, drink, make merry and mingle.
Some of our featured presenters – more to be announced soon:
David Addison, Virgin Earth Challenge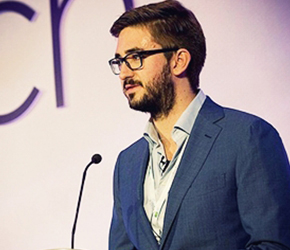 Heather Dietz, Co-innovation communications manager, Interface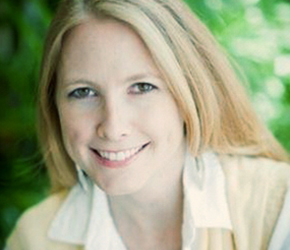 Connor Hill, Sustainability Manager, Plan A, Marks & Spencer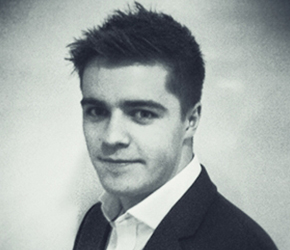 David Hawksworth, Director, Given London
Sponsored by: