6Heads 

steps

 

towards

 

sustainability

 –  
organising
business
for
change
Explore some beautiful countryside, be inspired by a thought-provoking speaker and chat to other people interested in sustainability, creating change and business.
Register for one of the limited places here: http://6headsspringwalk.eventbrite.co.uk
If you're involved with business and sustainability, no doubt the importance of a supportive organisational culture is clear to you. How many fantastic initiatives founder on the rocks of a business culture that just doesn't get it? Our spring walk  on Sat 23rd of April looks at how humans and businesses organise themselves and what we can do to encourage an operating culture that supports sustainability.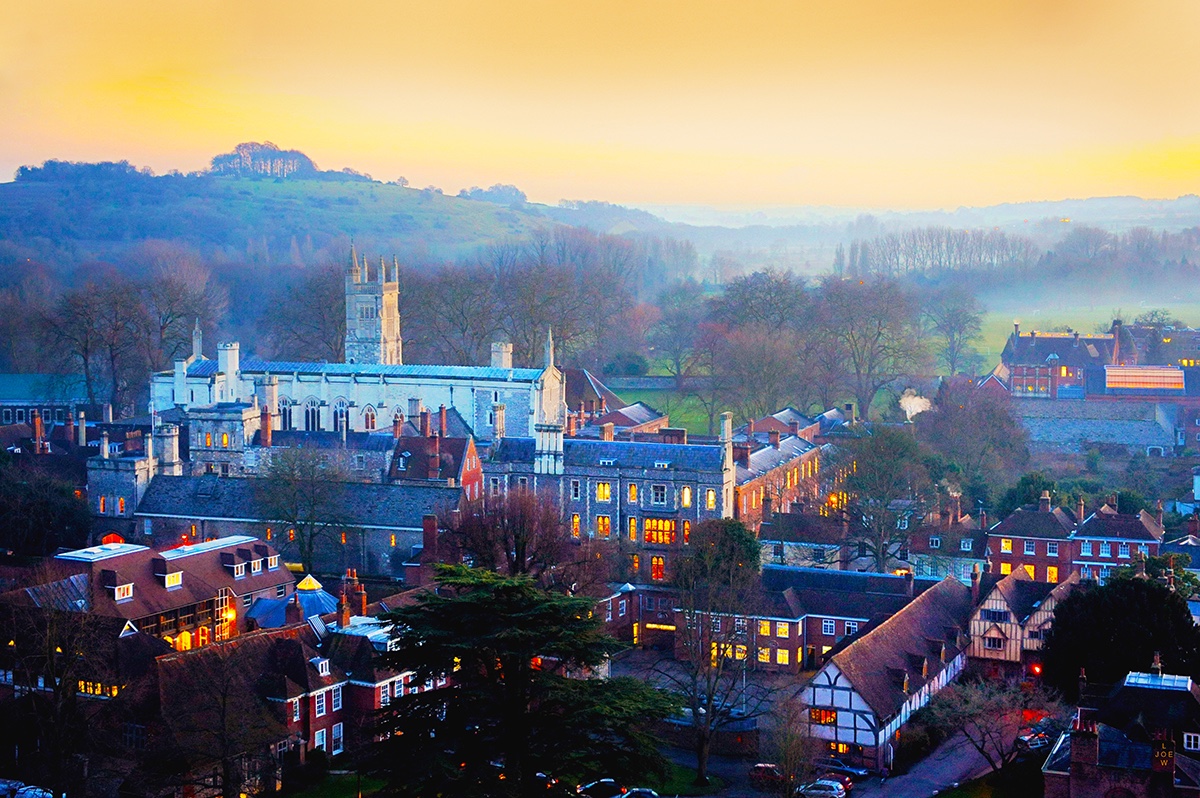 ____________________________________________________________________
The walk will start in the beautiful, historic city of Winchester and explore the surrounding countryside.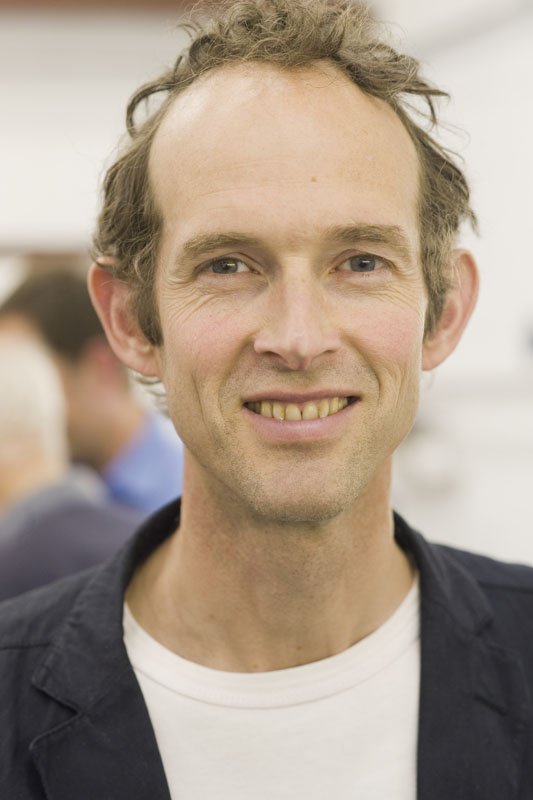 After a delicious pub lunch, Patrick Andrews will speak about human organising and  sustainability.  He has spent a career observing and working with businesses large and small, charities and other networks, firstly as a solicitor and then as a director. His experiences have fostered an interest in the way that we as humans interact with each other and organise ourselves and he is the founder of the Human Organising Project, which is hosting the upcoming Festival of Human Organising to be held Jun 16-18. The festival is a celebration of humans' ability to self-organise to achieve what they can't achieve on their own. It challenges conventional assumptions that people can be divided into rulers and ruled, and that organising needs to be done in top down ways. It promises to be an interesting and thought-provoking day in a wonderful setting.
We will be meeting at Waterloo station at 9.45am and should be back in London for 6pm.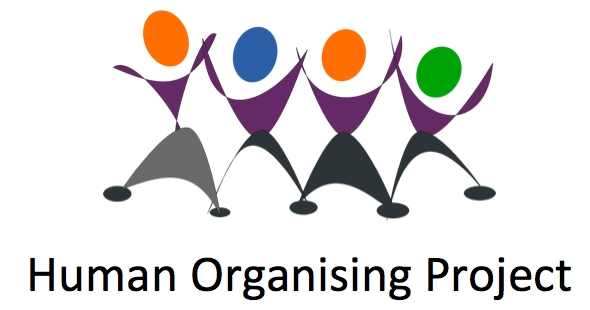 Places are very limited, so we're asking you to secure your place by pre-paying for your train ticket.  This allows us to get a half-price groupsave ticket. Please dress warmly and bring waterproofs in case it rains.  You'll need footwear that is comfortable and that can cope with puddles and mud.  Hiking boots or shoes are ideal, but as this walk is mainly through fields and woodland, trainers should be okay as long as you don't mind the chance that they might get a bit muddy.