Happy New Year from 6Heads,
We hope you have had a glorious festive break that was your perfect mix of celebration and restoration.
We are are feeling energised for the year ahead and looking forward to what we can do together.
Building on the momentum of our November celebration, Unlock the Impossible, we are kicking off the year with an open house session to brainstorm what 6heads will do in 2018.
Please join us at 6.30 pm on Tuesday 23rd January (central London location TBC)
Curious minds, change makers and friends all welcome.
In November we delved into the question of how to unlock the impossible, explored how we need to be to do so and were inspired by our speakers who are leading the way. ( You can read all about the night in blogs: Six years of 6Heads – the better angels of our nature and Sophisticated gossip, green living & are you future proof? )
Now we need you to join us to rise to the challenge of mainstreaming change through community and collaboration. Come armed with ideas and projects packed with impact that you would like to make happen in 2018 and we will connect, plan and create together.
To give you a taste of what 6heads has done in the past here are six of our highlights from last year.
2017 was the year we celebrated 6 years of 6heads with you
Bringing 150 people together to explore how to Unlock The Impossible: Mainstreaming change through collaboration and community. A celebration of our journey bringing together leaders who have supported 6heads from the start. With John Elkington, Tom Burke, Carmel McQuaid, Andrew Pidden, Alice Garton, Mike Tennant and a huge host of fantastic pop ups and creatives. Thank you to everyone who came and galvanised us into 2018!
Bring your boldest icebreaker night
An experiential evening of fun where a whole group of us got together to share our favourite activities to build community, shift perspectives, activate our bodies and whole brains and make us present, curious and creative.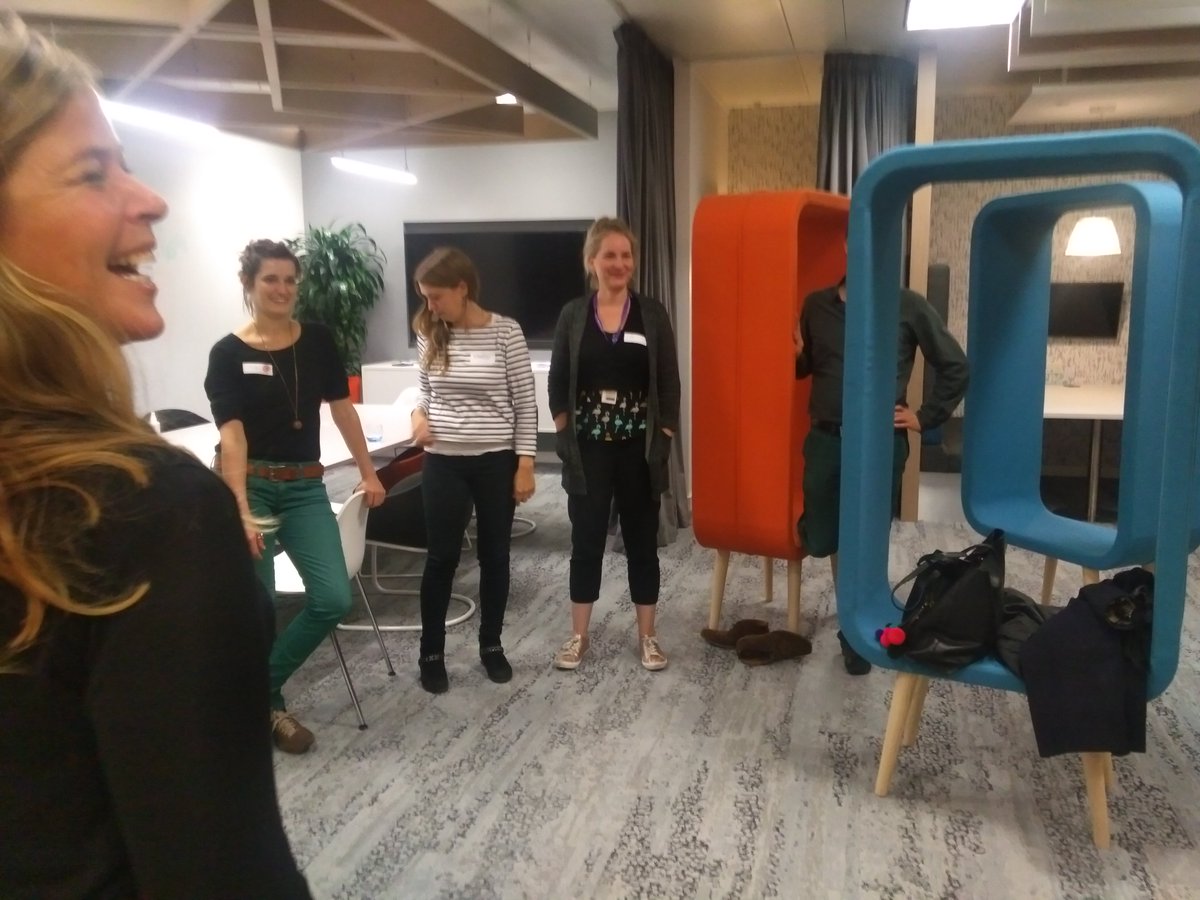 Sustainable story telling and cooking with the Shadow Travellers
Marking the transition of summer to autumn with a riverside at walk at dusk, connecting while chopping together and then sitting down to be transported to new worlds by our storytelling guests the Shadow Travellers. Nourishing ourselves with sustainable food and stories as we prepare for a change in seasons.
Raft Race
We built a permaculture raft that raced from Lewes to Newhaven. In partnership with the Gaia Gallery we ran workshops to build a raft using permaculture principles and took two teams to Lewis, one to race on the raft and one to walk along the river banks and cheer them on. Our raft is now in London waiting to be a project for 2018!
Designing the Circular economy with IDEO
We were hosted by IDEO who are in partnership with the Ellen MacArthur Foundation, formed to advance innovative solutions towards a more circular economy. This session was for innovators, design thinkers, entrepreneurs, and intrapreneurs, to learn about the innovation principles behind the Circular Design Guide and how it can help us design more circular products, services, and resilient organisations.
Earth Hour
For the third time we took part in WWF's global lights out by hosting a candlelit dinner party. Sitting down to a sustainable feast we turned the lights off to shine a light on environmental issues and make commitments for what we might do differently.
Please join our facebook community for regular updates of what we do. On the third Tuesday of every month we meet to share inspiration and shape plans for how 6heads can drive sustainability and innovation. We would love to see you there.
Hope to see you on the 23rd January.  REGISTER HERE
Happy New Year
6heads